Junior Chef Volunteer Program Overview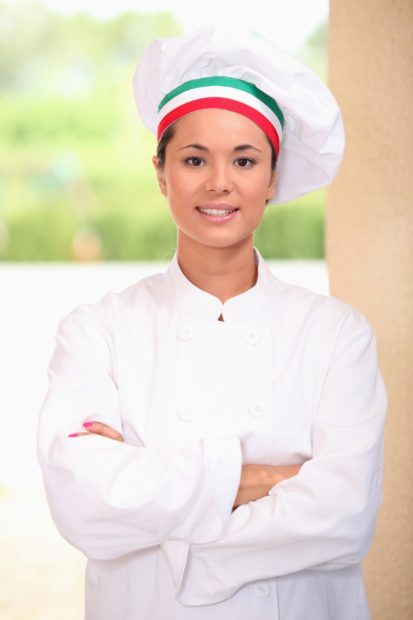 History
Every year since 2002 Andy Cagnetta has invited his friends, family and peers to join him for an Italian family pasta dinner to raise money to feed individuals and families in Broward County. Over the past 20 years, this event has raised 1 million dollars for LifeNet4Families.
This year, the 21st Annual Andy's Pasta Dinner will be held on Sunday, February 19th, 2023. The money raised directly benefits LifeNet4Families and their efforts to provide food and other basic resources to people in need in Broward County.
Goal
Introducing high school and middle school students to an opportunity where they can volunteer their time to help others and learn a sense of gratitude and empathy for the needs of the less fortunate in their community.
Volunteer
We invite you to become a Junior Chef, the title we have given to student volunteers who both volunteer their time at LifeNet4Families and also fund-raise for the event.
BECOME A JR CHEF / LOGIN
Responsibilities
Learn more about LifeNet4Families and the valuable services they provide by touring the facility including the kitchen and emergency food pantry. Become involved by helping to stock the shelves with food.
Learn how to set up your own personal fundraising page using Andy's Family Pasta Dinner website, setting a fundraising goal of $500.
Send your fundraising page link to family, friends, classmates, neighbors, and anyone you think will help you reach your goals.
Participate in volunteer events at LifeNet4Families (i.e. sandwich making, organizing toiletries, turkey drive, backpack drive, etc.).
Invite family and friends to the Annual Family Pasta Dinner, share on social media, etc.
Receive a certificate of recognition and be honored 'on stage' at the Annual Family Pasta Dinner.
Many opportunities to earn community service hours.
If you want to donate to a Jr. Chef, please click here
After you click through and make your payment, you will be able to select the Jr. Chef of your choice.