Tickets are now available!
Tickets for the 22nd Annual Andy's Pasta Dinner are now available. Support the event by purchasing your tickets today.
EVERY DAY 1 in 7 CHILDREN IN
BROWARD COUNTY GOES TO BED HUNGRY!
People struggle with hunger in every county in Florida. They are our neighbors, kids in our children's classes – or families we never noticed.
The 22nd Annual Andy's Pasta Dinner will be held on Sunday, February 18th, 2024, as adults and children raise money for LifeNet4Families.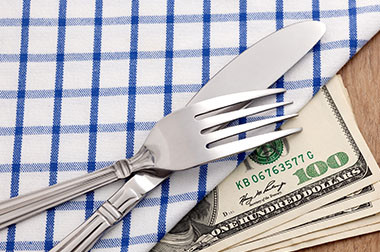 Help us reach our fundraising goal of $500,000 by donating today.
CLICK HERE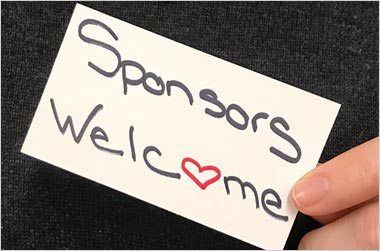 There are many levels of sponsorship. Please join us with your support.
CLICK HERE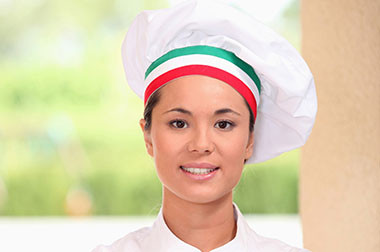 Donate to or become a Junior Chef and help others who are less fortunate.
CLICK HERE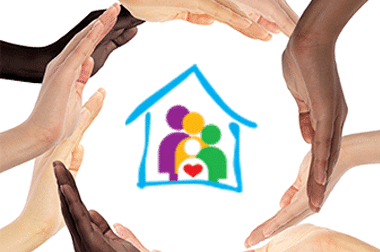 Setup your own campaign and help raise money for LifeNet4Families!
CLICK HERE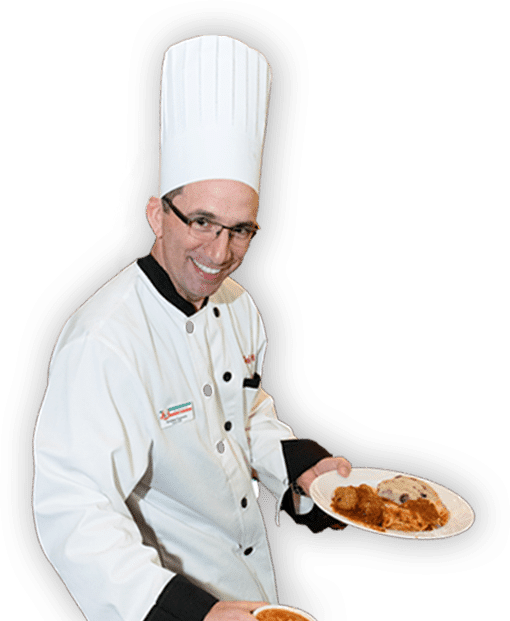 "22 years ago, I started with a simple idea to invite friends and family to LifeNet4Families to share what great things they were doing for the community. That evolved into Andy's Annual Family Pasta Dinner. Our fun, casual, family event is also unique in the sense that it focuses on incorporating activities for the kids, while also helping teach them the importance of giving back.
From this concept came the Junior Chef program. We involve our schools and ask children to participate in the fundraising aspect of the event. They are then recognized for their accomplishments and leadership by attending the event and coming 'on stage' to receive their chef hats. The program has become one of the most popular aspects of the event, and one we are focused on growing in years to come.
Bringing awareness to the LifeNet4Families mission, while at the same time bringing families together, has exceeded our expectations."
Andy Cagnetta
Head Chef
DONATE
More than 260,000 people in Broward County do not know where their next meal will come from. These people, many of them children, go to bed hungry every night. They need our help. LifeNet4Families has battled hunger and served the homeless and needy of Broward County for more than 30 years. In addition to its goal of ending hunger, LifeNet4Families also works to help clients regain or maintain stability by providing them with access to on-site shower facilities, clothing, counseling, referrals, job readiness preparation, emergency financial assistance, mailing address usage, mail retrieval services, and much more.
The 22nd Annual Andy's Pasta Dinner is an event to raise money for LifeNet4Families. Helping people has never been more fun!

Over $300,000 raised in 2023's event!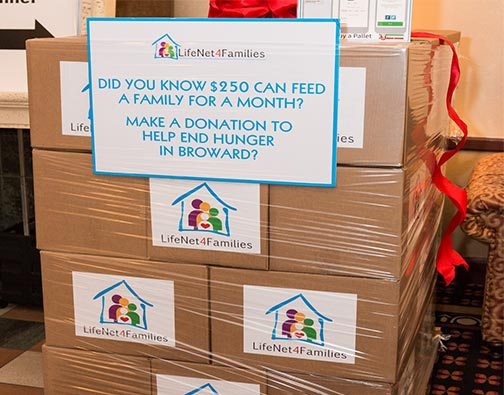 SPONSOR
Over the last 22 years, Andy's Family Pasta Dinner has raised more than $1.7 million for LifeNet4Families equating to more than a million meals.
From its humble beginnings almost 22 years ago as a modest gathering in LifeNet4Families' Community Kitchen, the event has grown to one which attracts more than 900 participants annually and includes silent and live auctions, children's activities, and, of course, an old-fashioned family-style pasta dinner when the event is in-person. This year, we expect to raise an additional $500,000 to fight hunger!
JUNIOR CHEF
"The Jr. Chef program introduces high school and middle school students to an opportunity where they can volunteer their time to help others and learn a sense of gratitude and empathy for the needs of the less fortunate in their community.
We invite you to become a Junior Chef, the title we have given to student volunteers who volunteer both their time at LifeNet4Families and fund-raise for the event."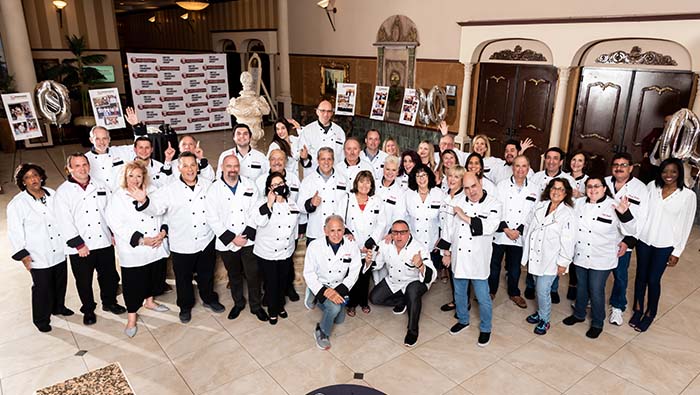 NO HUNGER CHAMPIONS
Help raise money for LifeNet4Families! Make a huge difference- not just by donating, but by becoming a fundraiser yourself! We invite you to become a No Hunger Champion, the title we have given volunteers that will fund-raise for this event.
Set up your website with a goal and share it with friends, family and anyone that will give to your page. There will be an ongoing leaderboard and recognition online of our top fundraisers (with your permission).
LEARN MORE
MAKE A DIFFERENCE
Your gift will help to provide food and assistance to the homeless and hungry here in Broward County.