Thank You for Your Donation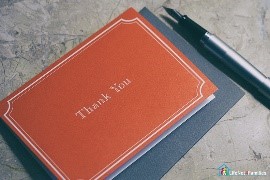 Thank you so much for your donation! I really appreciate it, your support means a lot to both me and the Pasta Dinner Committee!
But more importantly, your donation means the world to LifeNet4Families. Your generous donation means that LifeNet4Families can continue to care for and feed the most vulnerable in Broward County.